Map your world and you could win up to $10,000!
Map your world and you could win up to $10,000!
Tools for common platforms
JavaScript
Add feature-rich, interactive maps and location services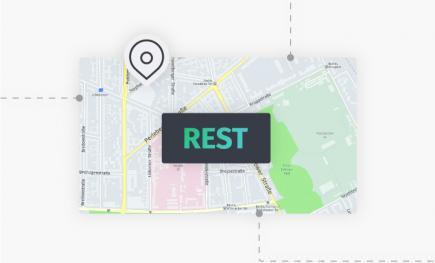 HERE REST APIs
Integrate powerful location features into your apps with flexible REST services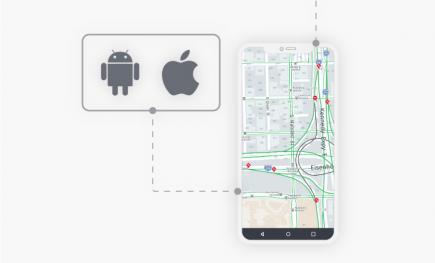 Native Android & iOS
Maps and location services with online/offline features for your native apps

Location Services
Add location awareness, geofencing, custom routing and more.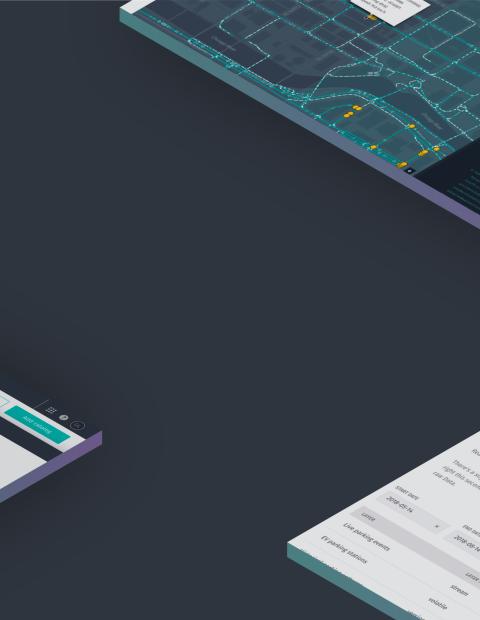 Open Location Platform
A location-centric big data platform enabling data enrichment and monetization.

Tracking & Positioning
Fast and accurate tracking and positioning of assets and IoT devices, indoors or outdoors.
Trusted by industry-leading teams for over 30 years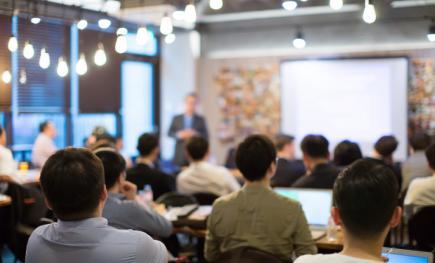 Hackathon - November 17-18, 2019, Los Angeles
Automobility LA
Join the HERE crew at the Automobility Hackathon to kick off the LA Autoshow.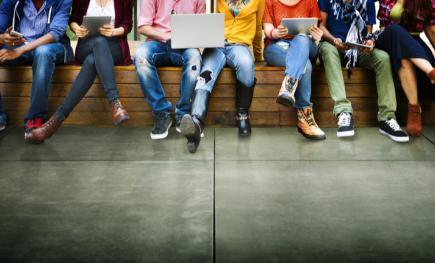 Event - December 2-6, 2019, Las Vegas
re:invent
re:invent is right around the corner! Test your HERE + AWS skills in the JamLounge or during GameDay.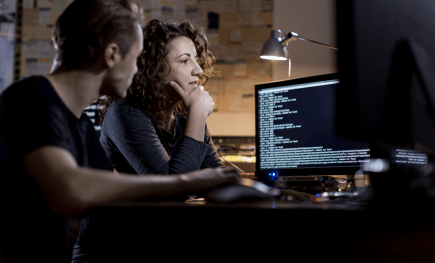 Webinar
Maps and APIs for Startups
Join Shruti Kuber (Developer Evangelist @ HERE Technologies) for a free one hour webinar.

Slack
Be part of the conversation

Stack Overflow
Ask questions under the here-api tag

Twitch
Join our team for live coding sessions