At HERE, we're proud to foster a talented and diverse group of employees who bring their unique perspectives and experiences to be a key part in developing solutions that a homogeneous culture never could. 

And while Pride Month may be ending soon, our commitment to celebrating and empowering our LGBT+ team members remains a daily constant. In that spirit, we'd like to introduce you to three of our most passionate employees: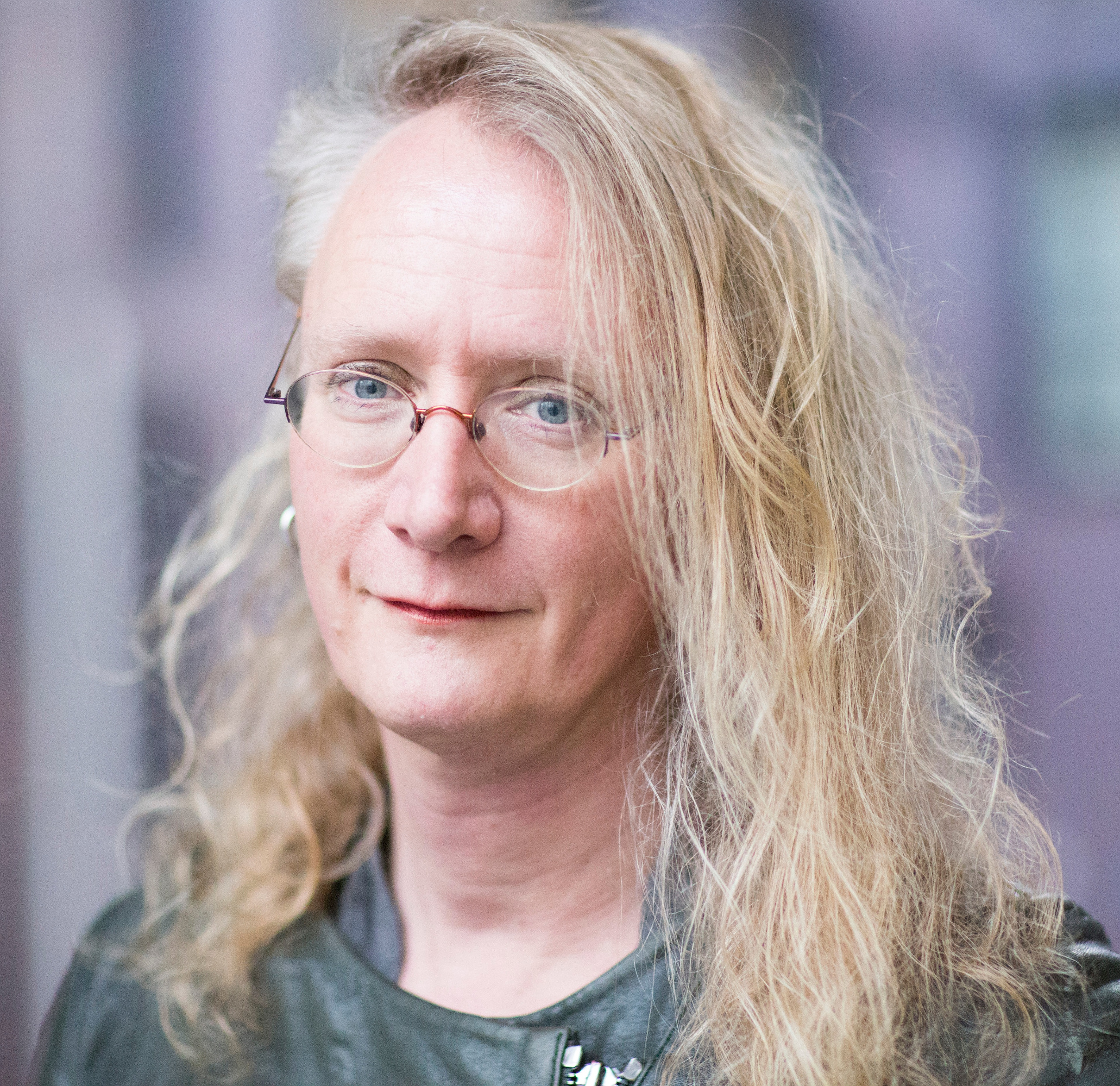 Lene Preuss is a Senior Developer in our Public Transit and Intermodal Routing team. The routing engine she worked on powers any non-car-only routes in the HERE WeGo app, as well as many of our B2B products. 

Over her 15-year long career, Lene has witnessed acceptance for LGBT+ people in the workplace progress from an impossibility to an ideal that is encouraged and protected. And while she sees and values the diversity she finds at HERE, she continues to challenge us to reach fairer gender and race equity among our developer population.

For Lene, it is a huge relief to be free from discrimination in the workplace. Besides making it possible for her to work at HERE at all, being allowed to be herself at work helps her fully engage in her assignments, and freely contribute her unique viewpoints to our products, giving them an edge over products produced by teams of one shared background. 

Outside of HERE, Lene is a participant in LGBT in Tech communities, finding them to be an important resource for community building, learning and networking, as well as an incubation space for new and innovative ideas. She feels that such constant learning and openness to new tech and experiences is invaluable as a developer at any stage of their career, and in order to become a well-rounded person in general. 

When not working, which she admits is a hobby unto itself in some respects, Lene is an aspiring science-fiction novelist, and enjoys riding her bike, good food and drink, and dancing with friends. 

She wants everyone to remember that Pride started as a riot, and the struggle for equality continues in the current Black Lives Matter movement.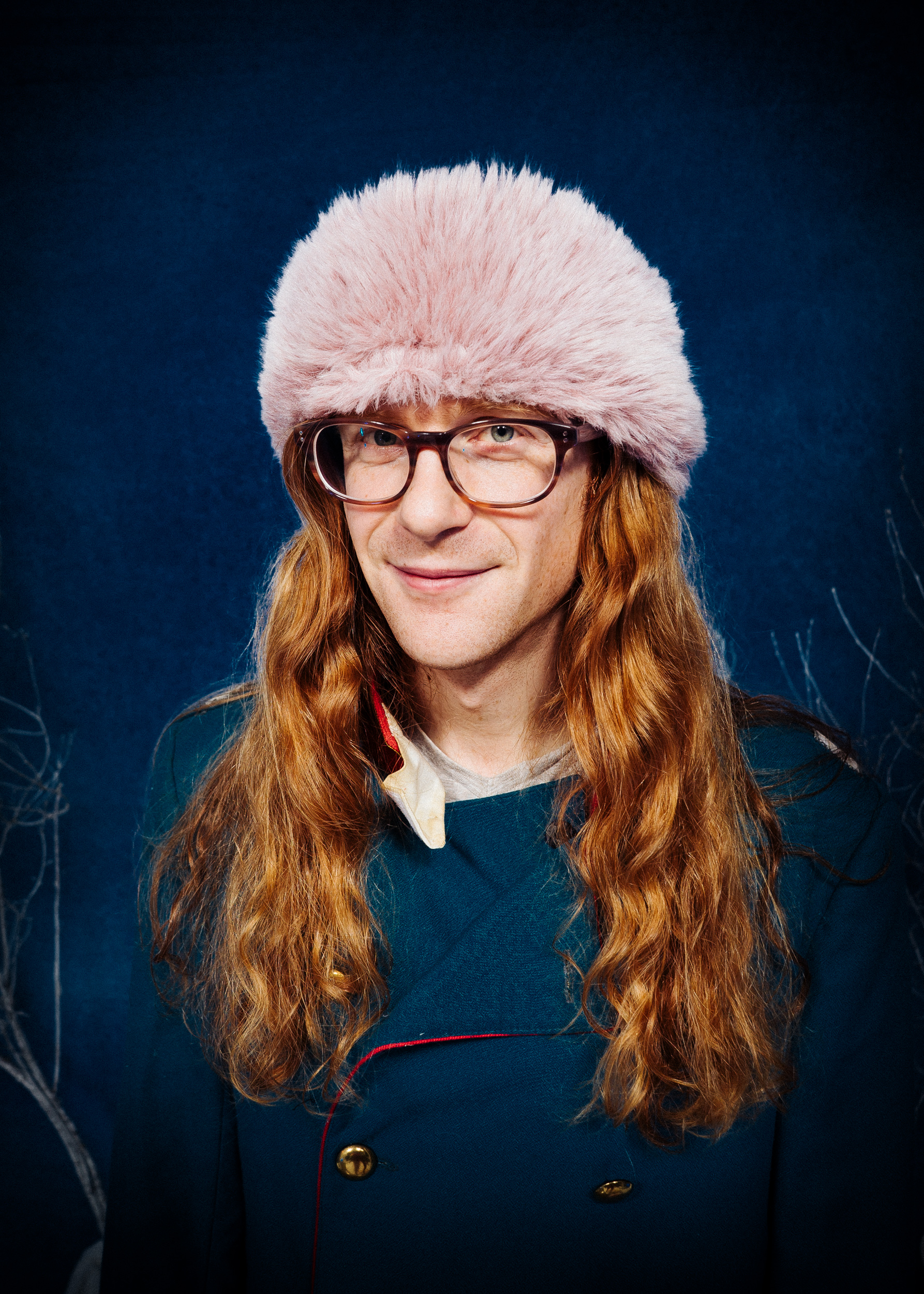 Patrick Vacek is a Lead Software Engineer in our OTA Connect team, working as both a developer and manager of the embedded development and security aspects of HERE products. During their time at HERE, they worked on aktualizr, our embedded, client-side software that enables OTA (over-the-air) software updates. Patrick's been with that team since the project's start, and is proud to have seen it grow into a powerful tool with real open-source community input and customer adoption.

One difference that Patrick notes about working at HERE is that, while they've never worked at an outright discriminatory company, HERE feels like the first workplace that encourages them to be open about being non-binary and queer. Being able to be open about themself at work helps Patrick feel more invested in what they do at HERE, compared to a disengagement that stems from having to act "normal" they've felt at previous jobs. However, like Lene, while Patrick feels comfortable at HERE, they challenge us to continue to hire more diverse developers. 

While surrounded by supportive and sympathetic friends and family, Patrick is still pretty new to being active in the LGBT+ tech community. Since joining those spaces, Patrick's found them to be a great resource for realizing that they weren't alone, and that other people have faced similar issues and have had similar questions about their workplaces.

Patrick believes that technology requires creativity, humanity, and compassion; and encourages the next generation of tech workers to never deny or hide who they are, or close themselves off to the experience of others. 

In their free time, Patrick loves playing music, and cooking.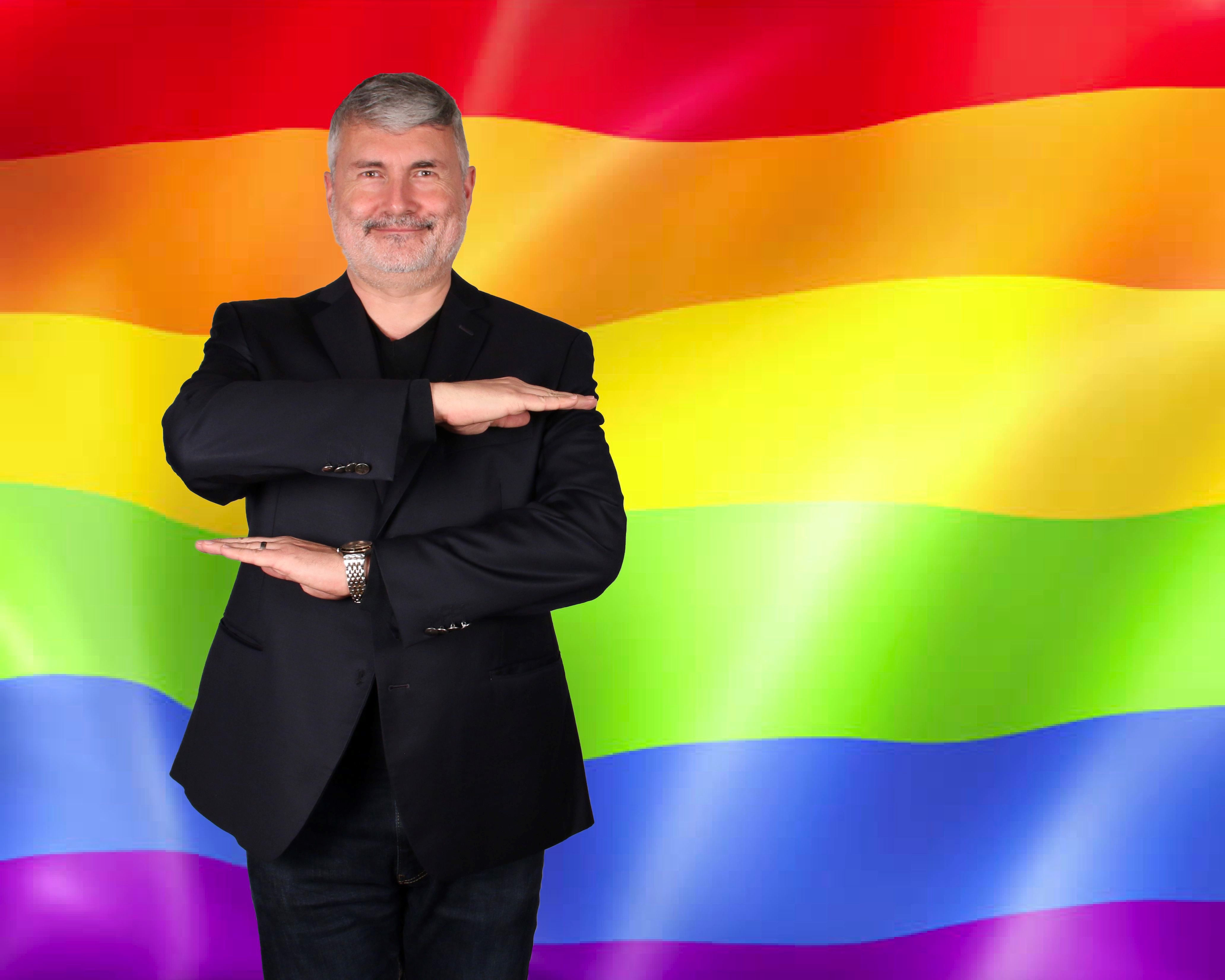 Hervé Utheza is our Chief of Data Strategy, leading the Media, Advertising & Telco teams for the Americas. As HERE expands into new markets, Hervé works with his segment lead peers to find out how to best connect Location intelligence to the problems faced by various industries.

As a team leader, Hervé is most proud of creating a safe space for his team to innovate and think differently in order to solve problems. He believes that fostering this culture of openness has been key to building the foundations necessary to enter new markets and industries. 

With over 30 years in Silicon Valley, Hervé recognizes and respects that all progress towards the inclusion of the LGBT+ community into workspaces represents and validates decades of activism and work between individuals, and takes none of that struggle for granted. He's glad to have had a part in that, helping HERE become recognized by the Human Rights Campaign foundation with a perfect score in LGBT+ inclusion for many years in a row.

Hervé believes his own experience as a queer man helped him recognize the importance of innovation and empathy in the workspace - that having to come out to dissenting parents after growing up in the closet taught him how to approach problems from different angles, and put oneself in his audiences' shoes. 

This experience helped him realize that empathy is required to overcome the fear that comes with most types of change, and to find the allies necessary to construct better things and spaces for all. 

As we continue to go forward, Hervé recommends that we don't forget where we've come from:  that so much progress for LGBT+ rights have been built on the shoulders of black queer people who turned their generational frustration into action during Stonewall; and as we continue to progress into a more equal future, it's our responsibility to carry the torch of the innovators who came before.

In his downtime, Hervé enjoys writing, cooking with and for his friends, and supporting his husband's career in fashion design. 
We hope that reading these short profiles of some of our LGBTQI+ colleagues encourages you to continue pushing for more inclusive workspaces, whatever your position, company, or industry. We know that, as a company, we still have a long way to go, but as we continue to reach towards the diversity and inclusion expectations our employees hold us to, we'll celebrate the hard-won progress made by all that have already fought for us. 

Happy Pride!