Whether you've been using HERE XYZ since we launched our beta last fall or are eager to give it a test drive, we have some exciting new features to showcase. We want HERE  XYZ to fit into your data workflow, whether that's trying out some of our new CLI features that allow you to add JSON schemas, search and filter by property, and generate hexbins for point features.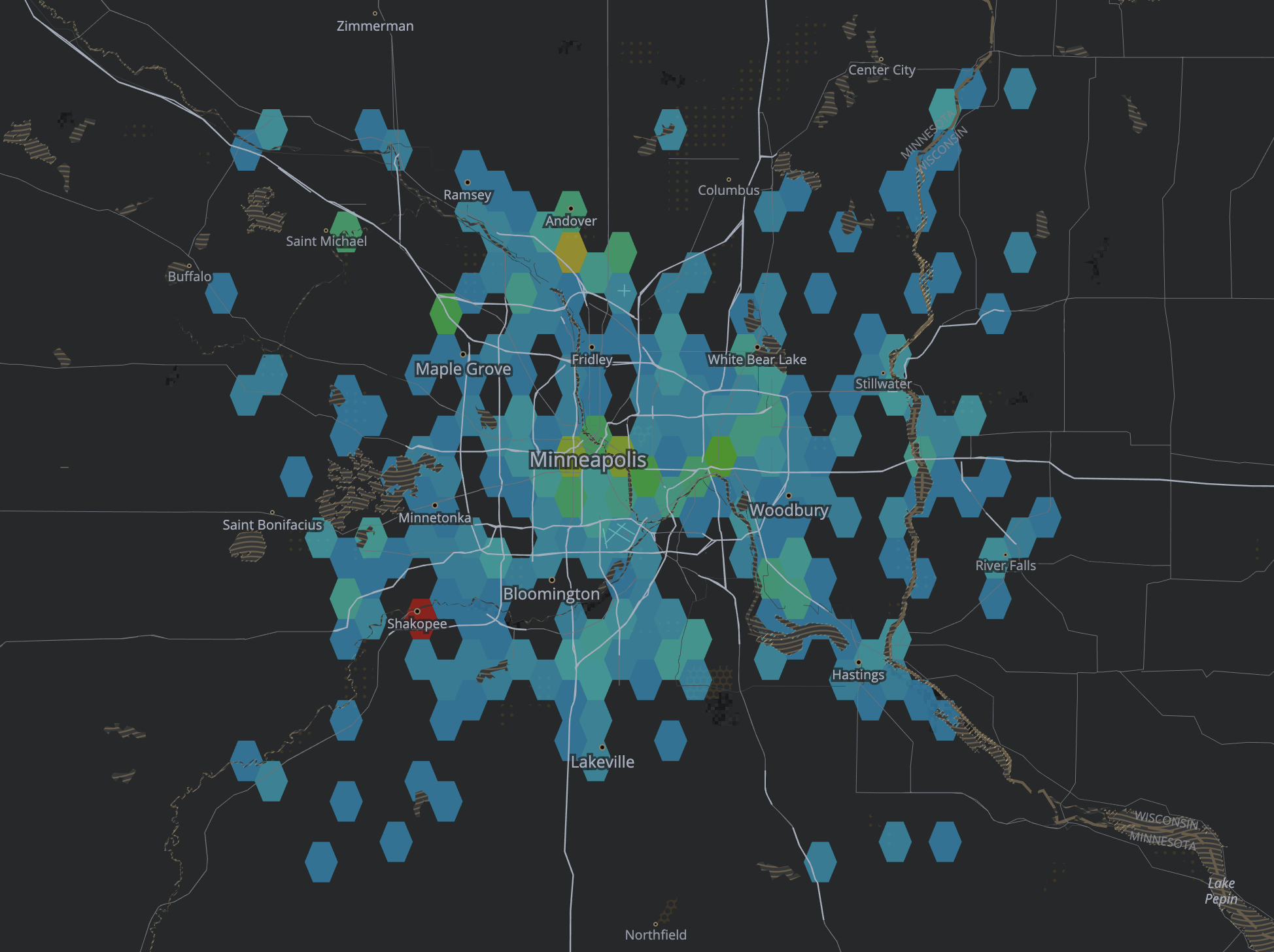 We're also working on making XYZ as interoperable as possible. In XYZ Studio, you can now choose the Tangram renderer as an option for your map on publish. Read through our latest release notes later in this post to see what else is improved.
We've also written up a handy blog post to try out XYZ data alongside the Harp.gl renderer. Our team is continually iterating based on the community's feedback and are excited to hear from you! Start playing with XYZ with one of our helpful tutorials today.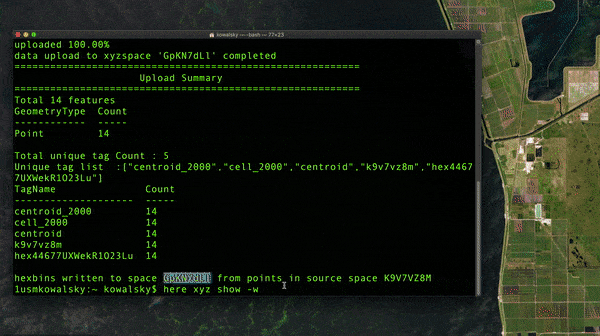 Release Notes
XYZ Hub & CLI
Release Notes:
Property Search

️Property Filter

Virtual Spaces

Schema Validation

 

Space Configuration

Hexbins
XYZ Studio
New Feature: try out a new map renderer! Tangram is now available for published XYZ Studio maps. 
TL;DR:
Tangram map renderer.

Re-ordering of geometries.
✨ NEW ✨
Along with the minimalist HERE map renderer, we have a new Tangram map renderer.

Tangram viewer provides new details like admin and street labels, as well as textures to the basemap.

You can now reorder your geometries.

Added two new basemap styles.
🔨 IMPROVED 🔧
UX/UI improvements.

Under the hood, performance improvements.
🐜 FIXED 🐜
Fixed an issue of district not being shown in cards and style groups for Microsoft building footprint data.

Other minor bug fixes.