Features and capabilities
Advanced routing
Calculate routes while considering more complex data, parameters and restrictions such as custom speed profiles, rest times and desired arrival time.
Custom locations
Store, manage and retrieve any custom POI or polygon. Perform geospatial search such as proximity, bounding box, attribute, isoline or route corridor.
Advanced HERE datasets
Make use of deep map attributes, including height and slope values, curvature, speed limits, traffic lights and more.
Toll costs
Calculate toll costs for routes while taking various vehicle profiles into account or get the most economical routes based on toll and vehicle costs.
Waypoints sequencing
Get the best route through a set of waypoints based on time or distance traveled, or the commercial value at each waypoint.
Geofencing
Monitor moving assets entering or leaving a specified geographic area of any size.
Route matching
Accurately match GPS traces to the HERE road network to get the most probable route your moving assets have been on.
Custom routes
Custom routes Block existing roads, remove existing road blocks and add new road geometries to build custom routes that support your needs. 
Fleet connectivity
Put dispatch and fleet in direct communication using HERE Premium SDKs, without the need for manually inputting destinations and providing ETAs.
Truck Routing with the HERE Fleet Telematics APIs
How to utilize the HERE Fleet Telematics APIs to create applications for solving the specific needs of vehicles in logistics. The first part in this series is truck routing.
Custom Locations with the HERE Fleet Telematics APIs- Part I
Explore the Custom Location API to see how businesses with private offices and locations can see those on their map.
Explore Custom Locations With the HERE Fleet Telematics APIs — Part II
Explore searching and routing to custom locations within a fixed radius, within a bounding box, and along an isoline.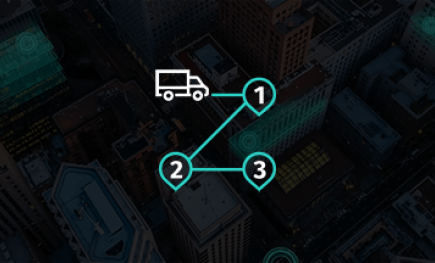 Delivery made easy with the HERE Waypoint Sequence API
See the smartest way to travel through a set of waypoints.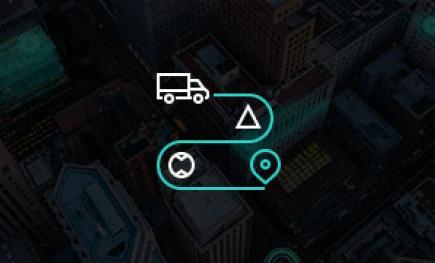 Block a Road
Block a sequence of road links for your fleet, for example a bridge in Frankfurt, Germany.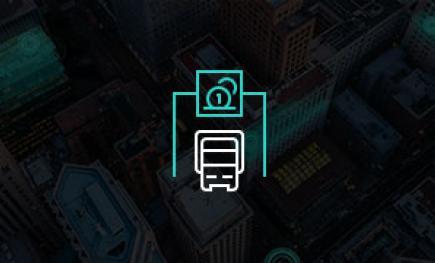 Calculate toll costs for a truck
Add up all road tolls incurred per journey, based on link IDs.
Get started for free
Sign up and see what HERE Fleet Telematics can do for you.