Features and capabilities
Places data
Access millions of data points from one accessible API, including 114 million points of interest (POIs), covering 194 countries and more than 400 categories.
2D Footprints
Gain meaningful location insight and more precise segmentation by tracking the user as they interact with locations. More than pins on a map, see users as they move into, through and around buildings, giving you user-generated segment data.
Places Footprints
A carefully matched combination of 2D Footprints and Places data that goes beyond geographic co-location. Simplify Places lookups and get information on buildings and places in a single call. Use for accurate matching of 2D Footprints and Places data.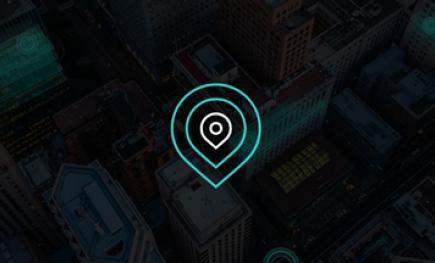 Explore your location
Query data layers using GET requests.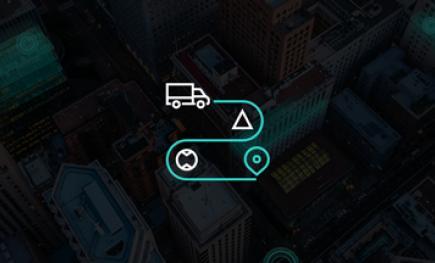 Bulk explore multiple positions
Explore up to 1,000 locations in a single request.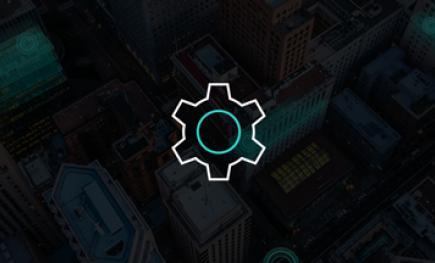 Filter your response
Specify API responses to meet your needs.