Dynamic ETAs
Get accurate ETAs with routing algorithms that use rich map data sets and dynamically updated information.

Advanced routing
Solve complex real-world use cases without any additional coding.

Localized
Routing instructions in 108 languages for different modes of travel: car, foot, bicycle, motorcycle and public transit.
Features and capabilities
Pub Crawl with HERE
How to make an app which will navigate you (and friends) through a pocket-friendly pub crawl from wherever I you are.
Finding my Dream Home with Isoline Routing
Have a close look at the Isoline Routing API and build a little application in JavaScript to pinpoint your new locale.
How to Migrate from Google Routes to HERE Routing
With echoes of "Are we there yet?" Routing Services are easy to relate to
because we use them to get driving directions from point A to point B. Take a look at a few uses to help navigate your application from Google Routes to HERE Routing.
Developer Waypoints S1 - Episode 4: Isoline Routing with JavaScript
In the third episode of Developer Waypoints with Nic Raboy we are showing you how to use Isoline Routing with JavaScript.
Use HERE Location Services Routing API to navigate to features in hosted in the Data Hub provided by HERE
Combine the Data Hub API and Spaces and HERE Location Services to create an interactive routing application.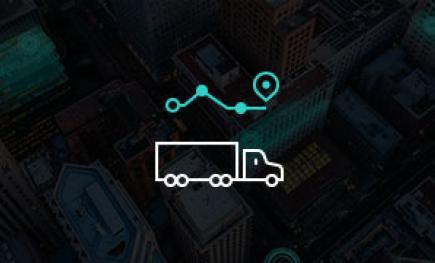 Truck route from A to B with shape information
Request a truck route between two points including additional information.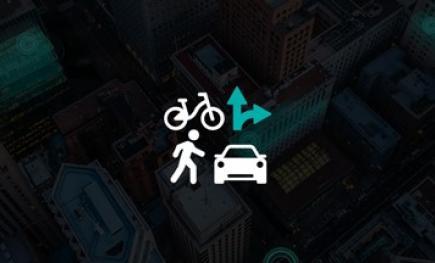 Many to many matrix routing
Matrix routing request with three start points and five destinations.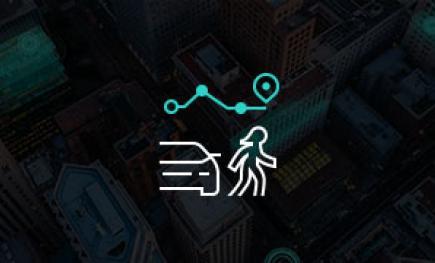 Include specific transport modes on Park & Ride route
The modes parameter can be used to limit certain transport types on P&R routes.

Slack
Be part of the conversation

Stack Overflow
Ask questions under the here-api tag

Twitch
Join our team for live coding sessions
Get started now for free
Sign up now and use our routing solutions to power up your apps.