High accuracy
The most accurate database for point addressing, with over 360 million precise point addresses in 108 countries.

Fast volume processing
Use batch geocoding to visualize millions of locations on a map through a single file upload.

Localized lookup
Understand differences in address format across countries and correct formatting issues to pinpoint locations faster.
Features and capabilities
Hands On: Reverse Geocoding with Golang
Reverse Geocoding NEO 6M GPS Positions with Golang and a Serial UART Connection.
Geocoding Exif Image Metadata in Python 3
Getting Started with Geocoding Exif Image Metadata in Python 3.
Developer Waypoints S1 - Episode 3: Geocoding and Reverse Geocoding with JavaScript
In the third episode of Developer Waypoints with Nic Raboy we are showing you how the HERE Geocoder and Reverse Geocoder work.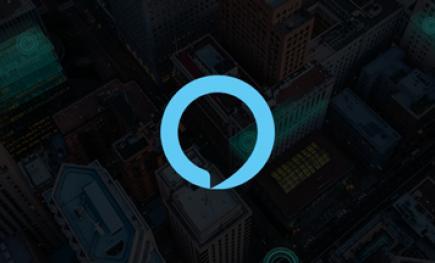 Location-aware Alexa Skills with HERE Location Services
Learn how to create a location-aware Alexa skill.

Slack
Be part of the conversation

Stack Overflow
Ask questions under the here-api tag

Twitch
Join our team for live coding sessions
Get started for free
Sign up now and see what HERE Geocoding and Search can do for you.