COVID-19: Developer Resources, Data and Visualization
COVID-19: Developer Resources, Data and Visualization
Tools for common platforms
JavaScript
Add feature-rich, interactive maps and location services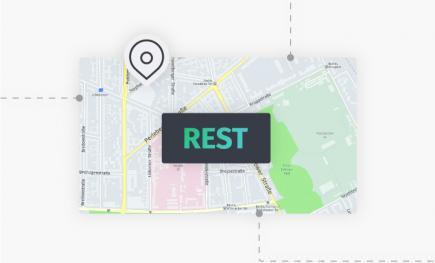 HERE REST APIs
Integrate powerful location features into your apps with flexible REST services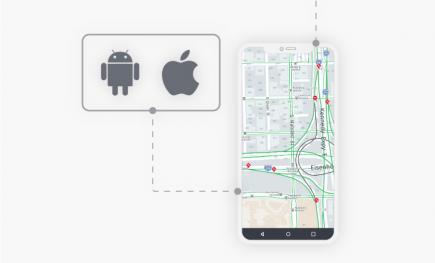 Native Android & iOS
Maps and location services with online/offline features for your native apps

Location Services
Add location awareness, geofencing, custom routing and more.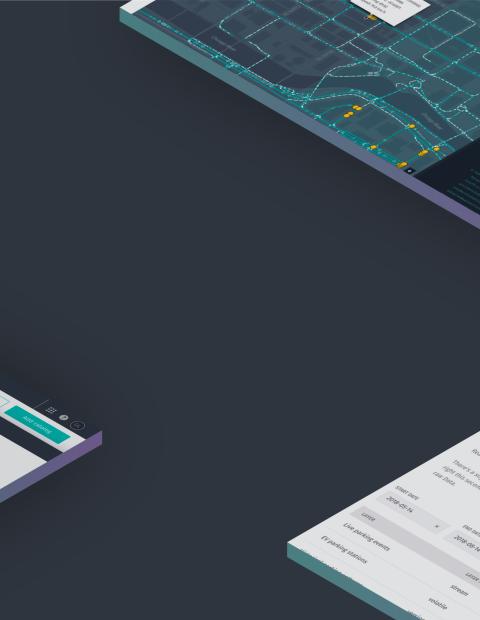 HERE platform
Cloud based environments for location-centric data exchange and solution development.

Tracking & Positioning
Fast and accurate tracking and positioning of assets and IoT devices, indoors or outdoors.
Trusted by industry-leading teams for over 30 years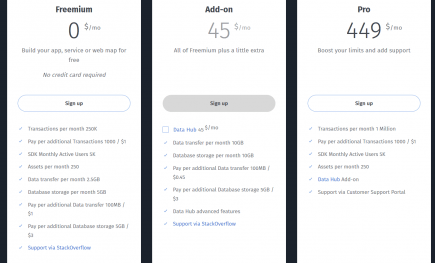 Meet the HERE Data Hub Add-On
You spoke, we listened: we updated our developer offering to give you more flexibility.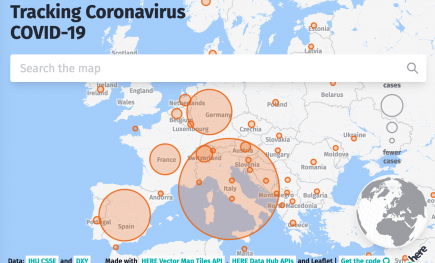 Tracking COVID-19
Using HERE Vector Map Tiles API and HERE Data Hub APIs and data provided by the Center for Systems Science and Engineering (CSSE) at Johns Hopkins University, and DXY, we display the spread of Coronavirus COVID-19 globally.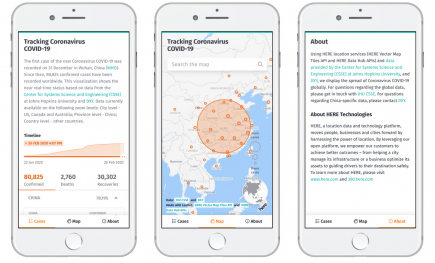 Blog
Learn how we built an interactive map displaying the COVID-19 outbreak
See how and why we chose the APIs, the methodology and the data sources for creating this map